Hi, all!
There's been some good eatin' happening in my world this Presidents' Day weekend…
I found this fudge recipe on a blog called Favorite Family Recipes.  It is claimed to have come from a former employee of See's Candies.  I have never had See's, so I can't compare.  But I can tell you this fudge is delicious!  It takes less than a half hour to prepare and only requires milk chocolate, chocolate chips, butter, marshmallow fluff, sugar, and evaporated milk.
Kobe burgers from Stew Leonard's
Pad Thai and plum wine at Panda House Restaurant in Danbury, CT
A delectable pepperoni pie from Sal'z Pizza in Bethel, CT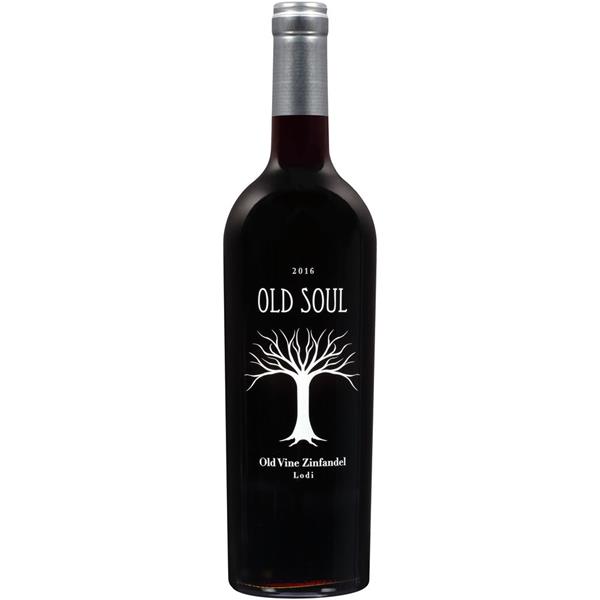 With the pizza: Old Soul 2016 Cabernet Sauvignon
Buffalo wings and a Dean Martin pie (yes, pizza two different days!) at Coals in Bronxville, NY
I highly recommend any of the above!  Let me know what you guys like in the comments.